Intel has released its first eight-core desktop chip, the Intel Core i7-5960X processor Extreme Edition, formerly known as Haswell-E, along with two other slightly slower chips.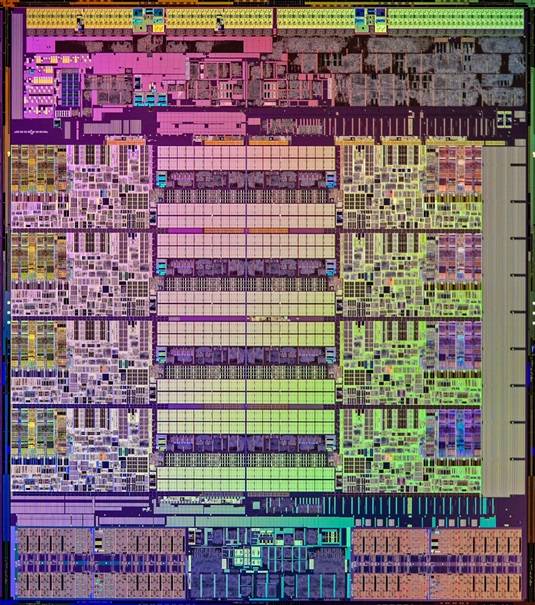 Chipzilla's latest speed demon
"We're thrilled to unveil the next phase in our 'reinvention of the desktop' we outlined earlier this year," said Lisa Graff, VP and general manager of Intel's desktop client platform group.
"This product family is aimed squarely at those enthusiasts who push their systems further than anyone, and we're offering the speed, cores, overclocking and platform capabilities they have asked us for."
The 5960X was unveiled at the PAX gaming conference currently on in Seattle. The chip carries a price tag of $999, runs at 3GHz, has 20MB of Level 3 cache in its 22nm design, and 40 PCI-Express lanes. Its eight cores enable 16 software threads, it has four memory channels for DDR4 2133MHz memory, and Intel's partners say that the chip can be boosted still further for those infected with the need for speed.
"Using new overclocking and monitoring features in Alienware Command Center 4.0, we've been able to really push the processors to the fullest extent and are seeing impressive overclocking headroom," said Frank Azor, Alienware's general manager. "This new Intel processor lineup is the perfect choice for gamers who demand the absolute best performance from their systems."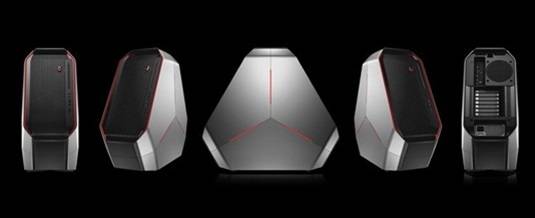 Alienware's new Area 51 system uses the new Haswell processors
Intel is also pitching the new chip as an ethical choice. It says that none of the tin, tantalum, tungsten and/or gold used in the processor has been sourced from the Democratic Republic of Congo or neighboring states still wracked by internal conflicts.
Intel's latest speedster is pricey, but there are two more economy minded chips in the family. The Core i7-5930K and Core i7-5820K processors each have six cores with base clock speeds of 3.5GHz (3.7GHz with Turbo) and 3.3GHz (3.6GHz), and are priced at $583 and Core i7-5820K at $389 respectively – with no non-US pricing announced as yet. ®
Similar topics