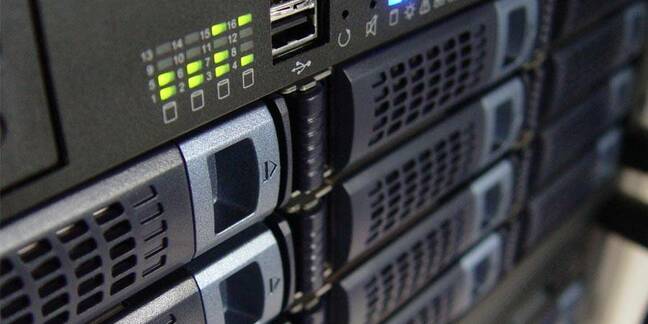 Jeremy Allison, joint lead of the SAMBA project, is weighing up offers after being made redundant by VA Linux Systems on Friday.
The news isn't unexpected after VA's retreat from the hardware business. Allison and fellow Samba lead Tridgell advised VA on network attached storage, and since the company no longer makes NAS, the software isn't needed either.
There has been plenty of interest, he told us today, and he's currently reading the fine print to ensure that there aren't any nasties hidden in the intellectual property sections of the contracts.
Work continues on Samba 2.2, and he was fixing a bug when we rang. VA doesn't retain any rights to the work Allison and Tridgell did during their stint with the company, and he assures us prospective hardware vendors will find it as easy to make NAS (or file and print) appliances this week as they did last week.
"It's a shame," he told us of the lay-off. "I believed in it." ®
Sponsored: Webcast: Ransomware has gone nuclear