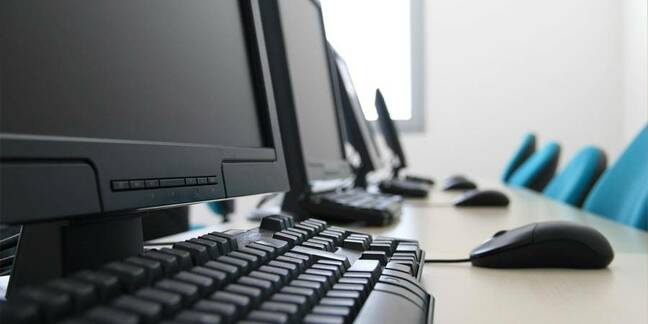 Maxtor, the hard drive vendor, is moving upmarket with its first proper system for the enterprise storage market.
The company first announced the MaxAttach NAS 6000 at Network Interop in Atlanta on September 11, the day of the New York atrocity.
Understandably we missed this at the time, but we're here second time around, in time for the launch of the beast into the European market.
So network applied storage junkies, here goes.
The system scales in capacity from 1.9TB to 5.7TB. And it's got all the features you would expect from a big network attached storage (NAS) box - redundant hardware components, hot-swappable hard drives, fans, power supplies, RAID 5, and a host of back-up and network management features.
The MaxAttach NAS 6000 is powered by a Dual Intel Pentium III 866MHz with 1GB ECC SDRAM. It utilises Windows 2000, but is also interoperable with Unix/Linux, Mac and NetWare clients.
Prices start at $29,000. And the beast should start reaching corporates in limited quantities in Q4. General availability is expected for Q1, 2002.
If you want more spec, check out the
press release. ®
Sponsored: Practical tips for Office 365 tenant-to-tenant migration