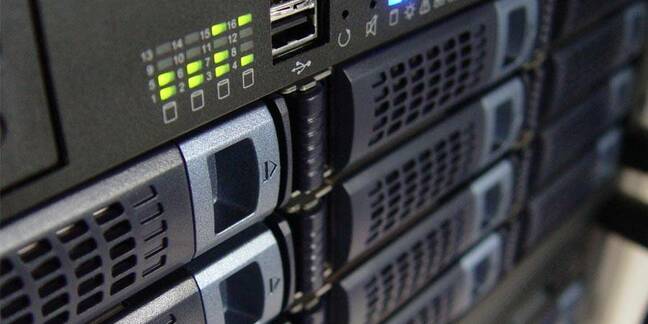 We're loathe to draw parallels between the US and European mobile phone markets, because they're structurally and geographically so very different. But in one area they're depressingly similar: with the US networks mirroring the European carriers' tentative approach to selling packet data.
Despite the launch of two spanking-new GPRS-capable phones from Motorola yesterday, no US carrier has dared buck the market by introducing a flat rate plan. On both continents, GPRS is billed by data usage. A small amount, typically a megabyte per month, is bundled in the tariff; but step over the mark and it becomes a very expensive burden. This kills the appeal of what's essentially an always-on service.
Canadians can take advantage of an all-you-can-eat tariff though, thanks to Fido, for $100 per month, but that's very much the exception.
Yesterday the VoiceStream network announced the availability of two Motorola GPRS-capable handsets, the triband P280 (for $169.99 with contract) and the T193 which at $49.99 looks a snap. Motorola has been talking up 2.5G packet data plenty recently, which isn't surprising as it's so far ahead with the technology that it has practically lapped the competition.
But plentiful handsets still don't make GPRS attractive. It's will take a quantum leap for the carriers to embrace the new billing model. And here we're reminded of a gag told to us by a leading European handset executive on the lack of a vision thing amongst US carriers: "Their idea of tactical is 'what's for lunch?' And strategic means asking 'what's for dinner?'"
Which is a good point. But the malaise isn't limited to States. Carriers face a common dilemma, and it's the same one that landline networks faced two years ago: do we install broadband and give up this burst of dial-up revenue? Or do we go flat rate and somehow juggle the two?
Perhaps the time's ripe for some bold moves. The wireless Ethernet market is looking like a ghost town: with Ricochet gone, and Omnisky in the morgue.
With the economy tanking and set for a long downturn, drastic initiatives are in order, and the amount of downstream revenue from services or from increased voice traffic ought to be enough of an incentive for the networks - who've already invested in the 2.5G infrastructure - to create some attractive loss-leaders. Well, here's hoping... ®
Related Story
Suicidal GPRS pricing puts 3G at risk
One 2 One chief in 'Phones Too Cheap' gaffe
Rocky road to wireless networking nirvana
Sponsored: How to simplify data protection on Amazon Web Services