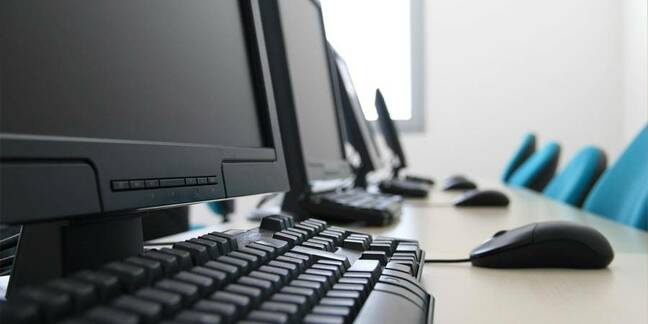 F5 Networks Inc this week announced the imminent availability of its Big-IP Blade Controller, the product the company has described as one of its best chances for big sales growth in the second half of the year.
The offering is a software-only version of its flagship Big-IP internet traffic management appliances, designed for use managing traffic to individual blades within a chassis. The company said by using its iControl API, the software can virtualize resources across blades running different operating systems, presenting the chassis as a single entity.
"Organizations still face the same traffic management issues with blade servers as they do with traditional server farms, where they need to integrate and tie the discreet servers together," said John Bigelow, VP of F5's software business. He added that Big-IP appliances can still be used externally to manage traffic over multiple blade servers.
Blade sales are one of three areas F5 identified at the beginning of the year as growth drivers during the second half. The other growth areas are OEM sales, where F5 recently admitted it is not doing as well as expected, and sales of an as-yet-unidentified high-end switching product, due to be launched this summer.
The company said it has relationships to make the new Big-IP available preinstalled on blades from Hewlett-Packard Co, Fujitsu-Siemens Computers BV, RLX Technologies Inc and Dell Computer Corp.
The Big-IP Blade Controller will be available to buy at the end of the month, for $3,500 for a single CPU configuration or $5,000 for dual CPU support, with an additional fee of $400 per blade server under management. A typical price for a full blade server environment will be about $15,000, the company said.
© ComputerWire. All rights reserved.
Related Stories
HP blades spared the axes?
HP's Blade strategy isn't so dense
Compaq rolls out first 'blade' servers
Crusoe blade pioneer picks Intel
Sun talks two-wave server blade strategy
Sponsored: Practical tips for Office 365 tenant-to-tenant migration