This article is more than 1 year old
ATI Radeon 9800
Review In the months leading up to the arrival of DirectX 9, the topology of the 3D graphics market has changed considerably.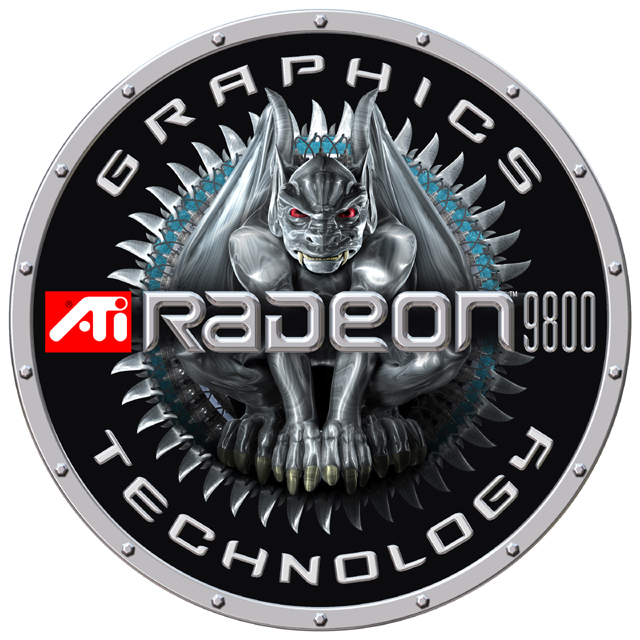 Nvidia, which had led pretty much since the original T'n'L GeForce, dominated the high end with its GeForce 4 Ti range and was finally ousted only by the almost premature announcement of the Radeon 9700 Pro - arriving almost six months before the API for which it was intended.
Since that time, the 9700 Pro has not only become the board of choice for most top-end gaming systems, but also spawned three spin-off products based on the same silicon: the Radeons 9500, 9500 Pro and 9700.
With reviews of Nvidia's latest product and first DX9 part - the GeForce FX - arriving less than a fortnight ago, and the first retail boards this week, ATI is hot on its heels with both a refresh and expansion of the 9000 series in the form of two new parts, the Radeon 9800 and Radeon 9600.

While its first four reference designs were based on a single chip (the only difference between the standard 9500 and 9700 Pro being simple resistor placement - or an even simpler software patch), the new products are discrete improvements or deviations from the original die.
Next Page The Radeon 9800
Contents
1. Intro
2. Radeon 9800
3. Radeon 9600
4. Benchmarks