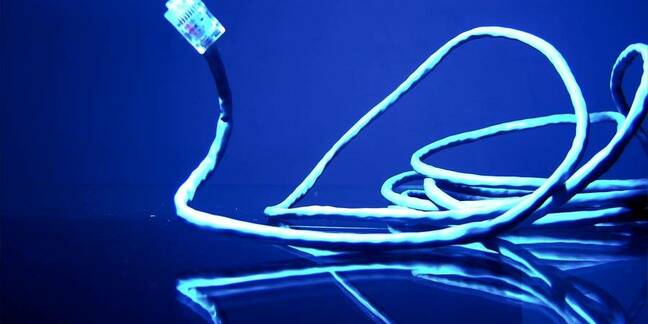 3Com has asked a Federal judge to rule that products created as part of the joint venture between 3Com and China's Huawei Technologies are outside the scope of a legal dispute between Huawei and Cisco.
Lawyers for 3Com have filed a motion with the US Court for the Eastern District of Texas in Marshall seeking legal assurances in preparation for the launch of a 3Com-Huawei joint venture.
While the motion is been considered, 3Com plans to begin shipping products from Huawei on an original equipment manufacturer (OEM) basis. These products are "substantially different" from those in the dispute between Cisco and Huawei, according to 3Com, which has reaffirmed its commitment to intellectual property rights.
In January, Cisco filed a lawsuit alleging that Huawei "unlawfully copied and misappropriated Cisco's IOS software... and infringed numerous Cisco patents".
Last week, Judge T. John Ward granted a temporary injunction preventing Huawei from using Cisco router IOS code and some Cisco manuals. The injunction was narrower than Cisco's initial motion had sought.
According to 3Com this ruling is a "victory for Huawei as this injunction deals with old products, which Huawei voluntarily withdrew from the market prior to Cisco filing suit".
Yesterday's motion by 3Com asks the court to clarify the US firm's legal position.
3Com and Huawei have asked the court to make a declaratory ruling regarding the validity and originality of the intellectual property behind newly designed Huawei / 3Com-Huawei products to be sold by 3Com.
Huawei, meanwhile, has filed an amended counterclaim against Cisco contending that its new products do not infringe Cisco's intellectual property. ®
Related Stories
3Com teams up with Huawei
UK distie fights Cisco injunction
Cisco sues Huawei over IP 'theft'
Sponsored: How to simplify data protection on Amazon Web Services