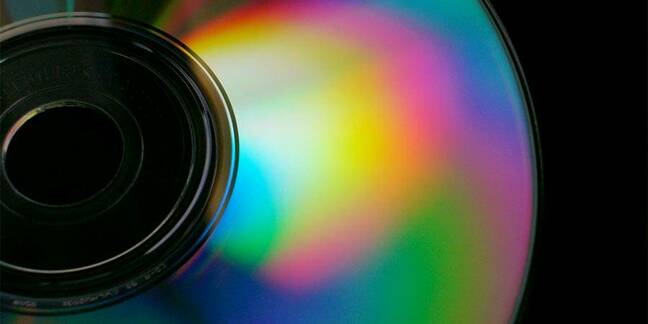 Sanmina SCI is to buy Newisys, a server maker that's been one of the few to sign up to use AMD's Opteron processor.
The deal's terms were not made public - Newisys is privately owned - but it is to all intents and purposes a done thing, and completion is expected in a day or two.
Sanmina is one of the world's largest electronics contract manufacturers. Newisys will operate as a subsidiary under its Enterprise Computing and Storage operation. Sanmina's press release notes that Newisys will bring "a unique, non-disruptive transition from 32-bit to 64-bit computing" to the company, suggesting that for now at least it will continue to offer AMD64-based products.
That's something of a thumbs-up for AMD, since Sanmina clearly perceives there will be demand for servers based on the AMD technology. Opteron's success in the enterprise arena has been questioned - not least because of the paucity of tier one server vendors offering product based on the chip. But Sanmina thinks that enterprises are indeed going to want an alternative, and server vendors are going to be knocking on its door asking it to produce Opteron systems that they can badge.
It's tempting to suppose that Sanmina has just such a customer lined up, and had acquired Newisys to ease the fulfillment of the deal. Back in April, Newisys almost (but not quite) came out and said it was going to make Opteron-based servers for IBM, and perhaps that's what attracted Sanmina's attention.
And, indeed, IBM's Integrated Supply Chain chief, Bob Moffat, was on hand to throw in a 'well done, guys' quote for the press release.
Oh, and Newisys is/was run by Phil Hester, formerly CTO of IBM's PC division and ex-general manager of its RS/6000 operation.
Then again, a recent report on Client Server News posted just before the Sanmina deal was announced, suggested Newisys had run into trouble and had laid off around a quarter of its workforce in preparation for the acquisition. Since Sanmina was Newisys' manufacturing partner, it would have made sense for the server company's bosses to approach Sanmina with an 'rescue package-as-acquisition' deal if Newisys was indeed in dire straits.
The report suggests that poor demand for Opteron is one factor in Newisys' woes, another being the rate at which it went through investment cash. ®
Related Story
Sponsored: Webcast: Discover and secure all of your attack surface