NEC today launched a cameraphone the size of a credit card, dubbing it "the world's smallest and slimmest mobile phone".
It's a little thicker than your average Mastercard, obviously, but at 0.7cm thick, it's not exactly chunky. Face on, the dimensions are a neat 8.5 x 5.4cm. The handset weights 70g (2.5oz).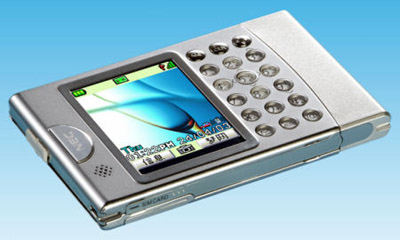 Built into the slimline silver shell is a 1.8in 120 x 160 colour LCD and a 0.3 megapixel digicam. It has a 40-voice polyphonic sound system for ringtones, and operates on GSM and GPRS networks.
NEC said it would use the technology that allows the phone's small size in other applications, including PDAs, mobile terminals and micro PCs.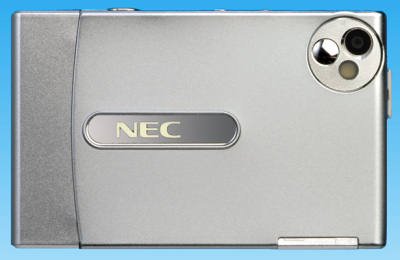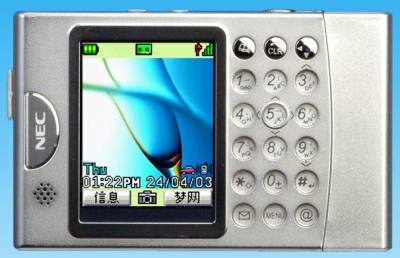 NEC provided few other details of the phone's capabilities, though it did say the handset will go on sale this month in the Chinese market. ®