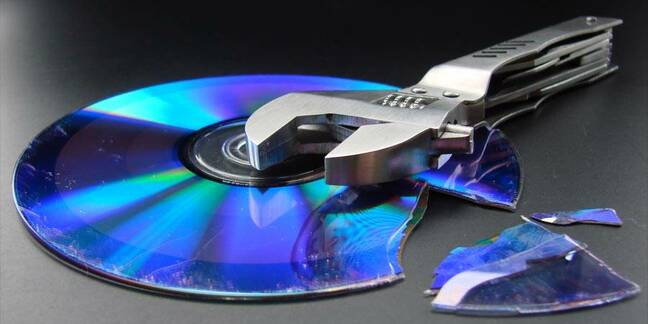 McData and Brocade have flipped an existing disagreement over switch technology on its head by agreeing to refrain from suing each other on patent matters for three years.
The two storage switch companies signed a confidential agreement last week, which puts an end to McData's 2002 lawsuit against Brocade. At the time, McData claimed that members of Brocade's Silkworm switch line infringed on a patent for "filtering and measuring frame traffic" - technology used to boost network traffic speeds. McData has now dropped this claim filed in a Colorado court.
"Under the confidential settlement agreement both parties preserved their respective rights, no licenses were granted and they agreed to a three-year standstill during which neither party may initiate litigation against the other party with respect to their respective patents," McData said in a brief SEC filing.
Any of the finer details of the agreement remain under seal.
Both McData and Brocade are probably better off concentrating on new kit rather than old squabbles. The companies face an oncoming threat from Cisco in the SAN (storage area network) market.
Cisco's SAN switch revenue is still just a fraction of what McData and Brocade pull in, but its presence clearly has rivals concerned. McData's CEO last week warned that the market may not be big enough for all three vendors. ®
Related stories
Cisco's SAN biz bores McData CEO
Brocade and Quantum toot their own horns
Storage switch users place McData and Cisco ahead of Brocade
Sponsored: Webcast: Discover and secure all of your attack surface