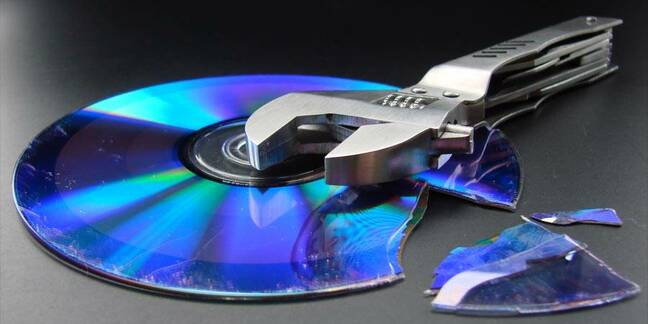 THUS has won a £42m contract to upgrade and replace Glasgow City Council's (GCC) communications network infrastructure as part of the Access Glasgow program.
The upgrade will make GCC's e-government services available to all Glasgow residents and businesses through Net-enabled public access kiosks, via home Net connections or by mobile phone.
The council is especially keen to start interacting effectively with its younger residents, and it hopes that SMS services will help it to do so.
THUS will replace the existing comms sytem with an Ethernet-based voice and data network, providing IP telephony to more than 330 council sites and 35,000 employees. The system has the potential to migrate external traffic to IP, although there is no plan to do so at this stage.
The council said that keeping up with rapidly changing technology is a major challenge; the comms upgreade will help other IT projects.
Alan Stewart, Glasgow's ICT spokesman, said the project with THUS will "support the development of a new website, our e-Care programme which will see the development and a common assessment framework for Social Work and Health and a range of projects involving remote and mobile communications". ®
Sponsored: Webcast: Discover and secure all of your attack surface