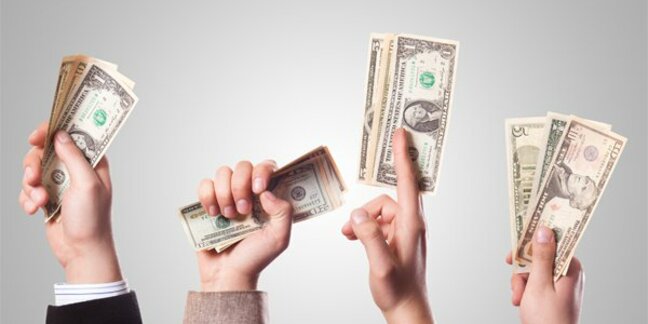 The German City of Mannheim this week outlined its migration plan to the Linux platform. Or, as the town in the grand-duchy of Baden puts it, "we are aiming to become fit for the future."
A year ago, the German town at the junction of the Rhine and Neckar Rivers already got the go-ahead of the project.
In the current quarter, according to German news site Heise Online, the Oracle Collaboration Suite email Suite will be deployed and by the end of 2005 all registration, file-management, and printing services will have been migrated. However, the 3,700 end-users with their 150 different specialist software applications will switch much later. Mannheim calls it a "gentle migration".
The city is, however, planning to move from Windows applications to OpenOffice, but this may not happen for another five years.
Mannheim has taken a different route than Munich, which has delayed its much-discussed all-at-once migration to Linux until 2006. Here, the city administration's 14,000 desktops will have to migrate from Windows NT 4.0 and Microsoft Office to Linux and OpenOffice. ®
Sponsored: Webcast: Discover and secure all of your attack surface