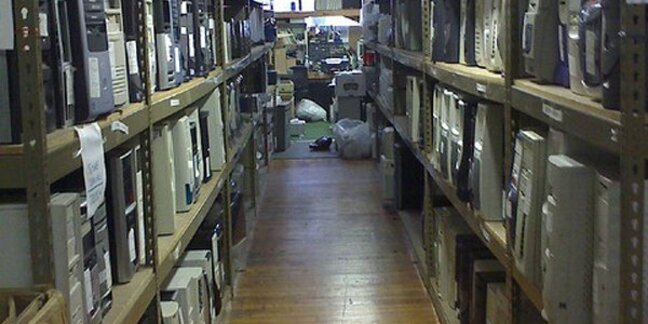 The sparring match for developer mindshare between Borland Software and IBM/Rational has continued, as the companies focus on "process" instead of tools.
IBM/Rational is reported to have replaced its Rational Unified Process (RUP) product and Rational Process Workbench with the IBM Rational Method Composer with a new offering, the Rational Method Composer, based on Eclipse.
RUP provides processes and methodologies to help developers improve the way they build software. Rational Method Composer extends RUP, co-developed by Rational chief scientist Grady Booch, by adding best practices to develop Service Oriented Architectures (SOAs), portfolio management and distributed development. Last week, IBM released a subset of RUP to the open source Eclipse Foundation. IBM/Rational wishes to foster an "industry wide effort to synthesize, share and automate development processes and best practices."
IBM/Rational's Java and application lifecycle management (ALM) competitor Borland, meanwhile, announced its acquisition of IT management and governance specialist Legadero Software. Legadero's tools help organizations manage requests for changes to systems, enforce policy and identify and assign resources to projects. Legadero's tools will be re-branded Borland Tempo.
The acquisition follows Borland's purchase of TeraQuest Metrics in January, to help improve aspects to application development such as project planning and requirements gathering. TeraQuest was home to co-authors of the Capability Maturity Model (CMM) used to drive best practices in software development.
Borland said the Legadero purchase helped fulfill its vision for Software Delivery Optimization (SDO), of streamlining application development and reducing costs. Financial terms of the deal were not revealed.®
Sponsored: Webcast: Discover and secure all of your attack surface