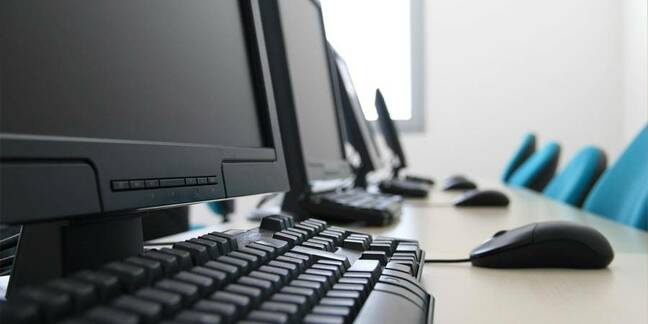 The year wouldn't be complete without another missing tape storage story, and the timeshare division of Marriott has graciously answered this call.
Marriott Vacation Club International (MVCI) this week admitted that data relating to 206,000 of its partners, employees and customers has disappeared. The missing tape storage holds individuals' credit card account information and Social Security numbers. The likes of Citibank, Bank of America and Time Warner all confessed this year to losing tape drives with crucial data as well.
"We regret this situation has occurred and realize this may cause concern for our associates and customers," said Stephen Weisz, MVCI's president. "We have recently mailed notifications to associates, timeshare owners and timeshare customers and are available to answer any questions they may have."
Trying to assuage fears, MVCI noted that it would take "specialized equipment" to pull the data from the lost tapes. Which is a lot like saying it takes specialized equipment to play songs purchased from Apple's iTunes. It's not quite as hard to reveal this data as MVCI would have the public think.
MVCI has told the affected that it will pay for a credit monitoring service. Hardly peace of mind, but certainly a small help.
Tape storage can go missing for a variety of reasons, including someone just misplacing the tape cartridges or losing them. In addition, companies often send the tapes to a remote facility, and the delivery service can lose the cartridges. ®
Sponsored: Webcast: Ransomware has gone nuclear