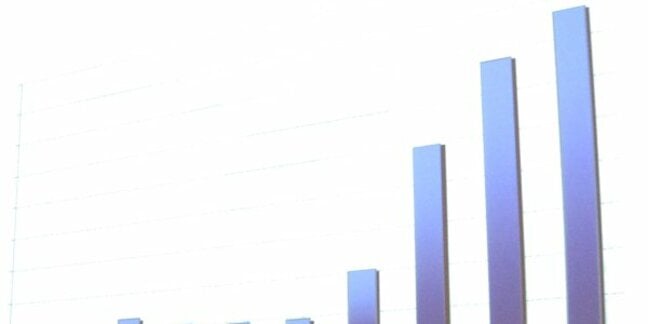 PC World has been ticked off for not having enough stock to meet a promotion for a cut-price laptop.
The computer retailer - part of DSG International, which includes Dixons and Currys - ran a national press ad that told punters they could: "SAVE UP TO £140 ON LAPTOPS ... Packard Bell ... MODEL: R4650 ... USUAL IN-STORE PRICE £639.99 ... TAKE HOME TODAY! VOUCHER PRICE* TAKE THIS INTO STORE INC VAT £499.99".
Snag is, a punter from Merseyside was unable to buy the £499.99 lappy in PC World's Birkenhead and Chester stores because both were out of stock. Instead, the punter was told the laptop could be snapped up from PC World's website - but for £100 more.
In response to a complaint to the Advertising Standards Authority, DSG explained that sales "rose beyond expectations during the promotional period", and that 500 laptops were sold in the first two days of the promo.
But although DSG said that it always tried to forecast demand for its promotions, the ASA was not convinced, noting that: "DSG had not sent evidence to show it had tried to forecast demand."
Ruling that the ad was misleading, the ad watchdog said: "We considered that DSG had not shown that it had made a reasonable estimate of demand based on previous similar promotions, or that sufficient stock of the product was available to meet that demand.
"We concluded that the ad was misleading and told DSG to take greater care with future, similar promotions." ®
Sponsored: Practical tips for Office 365 tenant-to-tenant migration