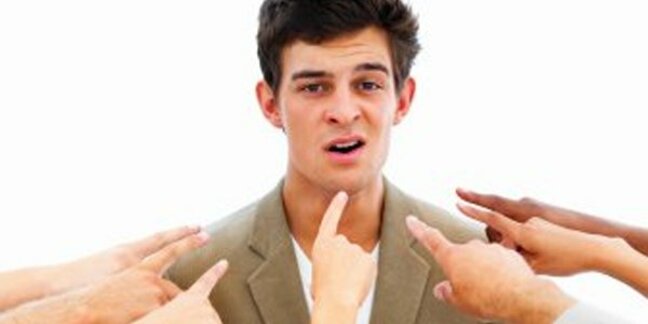 Oracle has bundled a set of its web-service-enabled middleware to help customers deploy the infrastructure needed for service-oriented architectures (SOAs).
The company's SOA Suite consists of Oracle's Fusion Middleware and is designed to support IBM WebSphere, BEA WebLogic and JBoss application servers and messaging buses in addition to its own Oracle application and messaging software.
The Oracle SOA Suite consists of Oracle's BPEL Process Manager for web services orchestration, Oracle web services manager to define and orchestrate policies, Oracle Business Rules Engine to design and manage business rules, Oracle Business Activity Monitor for real-time insight into operations, Oracle Enterprise Manager to deploy and managed applications, and the Oracle JDeveloper 10g IDE plus connectors to applications including PeopleSoft and SAP.
Oracle says bundling of the six products make sense, creating a "standard package" for customers.®
Sponsored: Webcast: Discover and secure all of your attack surface