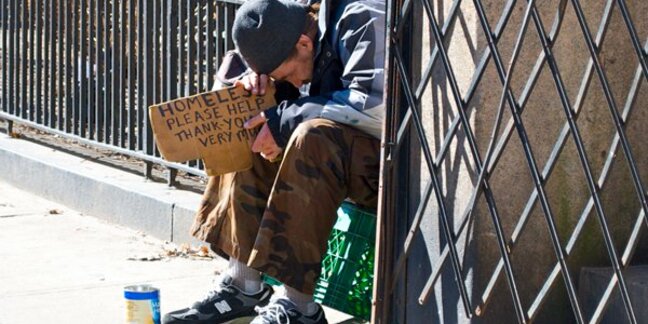 Intel may have shipped more desktop graphics chips than any other player in the market, but it also managed to lose market share to almost all its rivals, the latest figures from Jon Peddie Research reveal. VIA took the most market share from the chip giant.
JPR's numbers focus on Q4 2005. During the quarter, Intel took 32 per cent of the market, down from 37 per cent the previous quarter. Its share stood at around 41 per cent at the beginning of the year.
In second place, ATI saw its 24 per cent Q3 market share unchanged in Q4, leaving it just a single percentage point ahead of its arch-rival, Nvidia. The latter's share was up from 22 per cent in Q3. ATI's share has barely changed through the year. Neither would have Nvidia's if it hadn't faced a dip in Q2 that took its share from around 21 per cent to 19 per cent, JPR's numbers show.
VIA was the year's success story, growing is desktop GPU market share from around eight per cent in Q1 2005 to 15 per cent in Q4. Each quarter showed an increasing market share, but nothing like the jump from 11 per cent in Q3.
Fifth-placed SiS has taken six per cent of the market for the last three quarters, down from around seven per cent in Q1 2005.
All JPR's numbers include both discrete GPUs and graphics engines integrated into chipsets. It's Intel's inability to meet chipset demand from Q2 onwards that has seen its share of the graphics market tumble, and explains why strong chipset player VIA has done so well out of the year's market conditions.
In the discrete market, ATI and Nvidia are the only major players. Nvidia took 52 per cent of the market and ATI most of the remaining 48 per cent. Nvidia passed ATI in Q3, taking just over 50 per cent of the quarter's sales, according to JPR, up from 46 per cent in Q2. ATI, by contrast, saw its share fall 52 per cent to 48 per cent. ®
Sponsored: Ransomware has gone nuclear