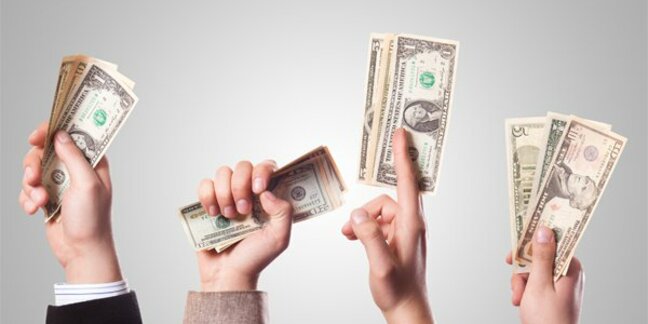 World+dog bought $227.5bn worth of chips in 2005, up 6.8 per cent on 2004's total of $213bn, the US Semiconductor Industry Association (SIA) announced yesterday after posting December 2005 sales figures.
The month's sales came to $19.95bn, down 2.2 per cent sequentially from November's $20.41bn, but up 8.6 per cent on December 2004's figure of $18.37bn. Fourth-quarter sales totalled $59.86bn, up two per cent from $58.67bn in the previous quarter and 8.6 per cent higher than Q4 2004's $55.1bn.
The full-year sales comes just under the SIA's most recent forecast, made in November 2005, of $227.6bn. The SIA was quick to point out, rightfully, that December's sales are traditionally weaker than previous months' totals as the industry winds down for the year in anticipation of the customarily calm first quarter of the following year.
The SIA also highlighted the growing demand for semiconductor products seen in all market segments in spite of 2005's "record energy prices and an unprecedented series of natural disasters".
The organisation forecasts sales will rise 7.9 per cent this year, to $245bn - an outlook it described as "robust" - but nonetheless, half-a-billion dollars short of the $245.5bn it forecast in November 2005, itself down on on a June 2005 forecast of $246bn. ®
Sponsored: Ransomware has gone nuclear