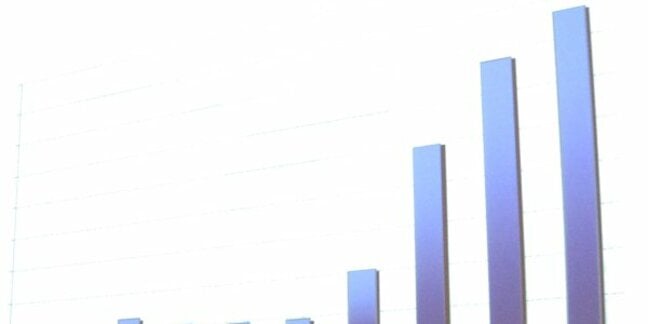 Oracle has opened an embedded systems unit serving Asia Pacific and Japan while simultaneously ramping up its capabilities with Sleepycat Software and its own small-footprint database.
The Embedded Business Unit's (EBU's) goals are to establish licensing deals with ISVs and OEMs using its databases, application and RFID servers in 3G smartphones, PDAs home entertainment devices, business and consumer applications.
Long-term, Oracle hopes to strike embedded deals around its other software products, notably the company's E-Business Suite.
Oracle is sharpening focus on Asia Pacific after it saw revenue from embedded systems in the region grow 200 per cent for the fiscal year 2005. The overall embedded systems market in China alone saw revenue grow 149 per cent to $900m.
The focus, too, comes as others take steps to harness the region's growth potential. Systems partner Sun Microsystems last month open sourced its latest UltraSPARC chip specifically with an eye to encouraging new FABs in Asia Pacific.
While Oracle this week launched its free Database 10g Express Edition (Oracle Database XE) aimed at the kinds of ISVs and OEMs EBU will no doubt hope to lure, last month's acquisition of Sleepycat Software will probably really help Oracle in this booming market.
Unlike Oracle Database XE, Sleepycat has the advantage that its code is open source, a factor likely to encourage developers to experiment and build hardware and applications. Oracle hopes to further encourage development and testing with a series of labs planned for Korea, China, Singapore, Japan and India. ®
Sponsored: Webcast: Ransomware has gone nuclear