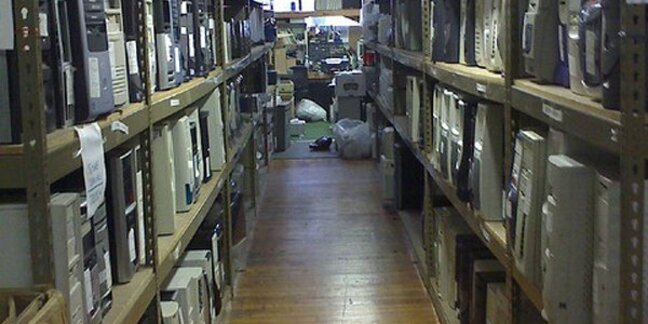 Computer 2000 has hired an inventory and online sales expert from DIY retailer B&Q.
Jean-Francois Bessiron was head of supply chain for seasonal products at B&Q - he ran multi-channel sales and set up its online store. B&Q posted results today - profits fell by two thirds which the firm blamed on lower consumer spending and exceptionally cold weather.
Bessiron will help streamline and improve Computer 2000's supply chain - his first task will be look for more efficient relationships with vendor partners.
C2000's managing director Steve Lockie said: "We are delighted to have Jean-Francois on the team. His extensive experience in the retail sector will give us a fresh and very detailed insight into the whole supply chain process and he will, I am certain, be able to show us how we can do what we already do very well indeed, even better."
Bessiron worked at B&Q for six years, before that he worked for Wickes Building Supplies®
Sponsored: Ransomware has gone nuclear