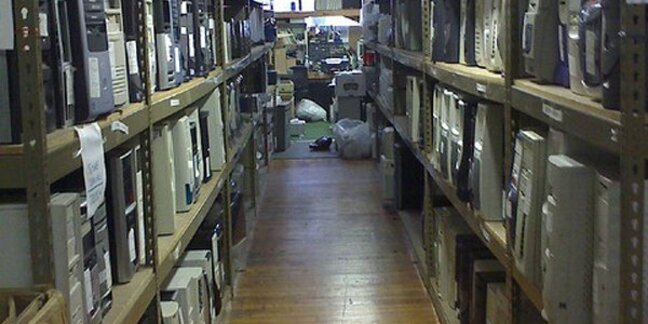 The UK has launched a FBI-style multi-disciplinary agency as part of its plan to fight organised crime. The Serious Organised Crime Agency (SOCA) will tackle drug trafficking, immigration crime, money laundering, and identity fraud by developing intelligence on organised crime and pursuing key suspects while disrupting criminal activity.
The agency will bring together more than 4,000 police, customs and immigration experts to create Britain's first non-police law-enforcement authority. SOCA officers will enjoy wide-ranging new powers to compel suspects to answer questions or produce documents, strike deals with informants, and confiscate the proceeds of crime. These powers, established by parliament, are more akin to those enjoyed by customs officers rather than the police.
Home secretary Charles Clarke said drug and people trafficking, fraud and identity theft will be among SOCA's top priorities.
"Drug trafficking intelligence officers from HMRC and specialist organised immigration crime officers from the Immigration Service will work together with officers from the former National Crime Squad and National Criminal Intelligence Agency to exploit hi-tech 21st century technology and uncover the new wave of crime bosses. They will draw on new powers of search, seizure and interrogation to provide a specialised and relentless attack on organised crime, alongside existing law enforcement agencies," he said.
Sir Stephen Lander, chair of SOCA, was once the boss of MI5, Britain's internal security agency. SOCA had been operating as a shadow agency before its official launch on Monday. ®
Sponsored: Webcast: Discover and secure all of your attack surface