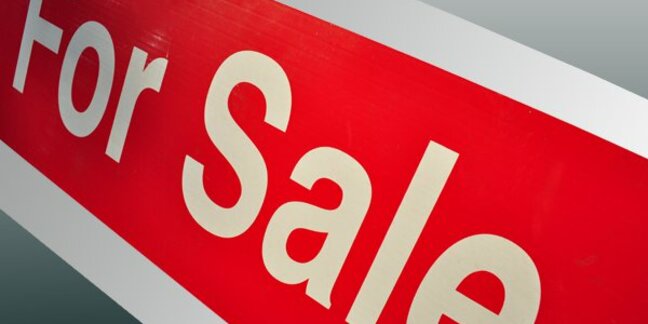 The Advertising Standards Authority (ASA) has slapped PC World for advertising product on TV that it was unable to supply to customers because of lack of stocks.
The UK retail chain, part of DSG International, has been told not to show the ad on TV again. This is the second time this year the ASA has chastised PC World on the same issue.
This time round, the ad featured an Advent 7000A notebook priced at £349. Three people who saw the ad told the ASA the product had already sold out in the local PC World stores before the spot had even been broadcast.
PC World said it had 2000 laptops available - a significant quantity and adequate to meet anticipated demand, the chain told the ASA. However, the ASA ruled that the complaints showed PC World "did not have adequate stock" of the product at the time the ad was broadcast.
The ASA rejected one complaint from a buyer who had claimed he was told the laptop was part of a more expensive bundle - he had simply been misinformed by local PC World staff, the chain said. Yes, that's rather poor customer service, but it is outside the ASA's remit.
However, the ads watchdog upheld a third complaint which objected to PC World's characterisation of the laptop's 40GB hard drive as "huge", a statement which the ASA ruled "exaggerated the technical specifications" of the low-cost computer.
PC World was ordered not to run the ad again in its current form. That's hardly a compelling sanction: since the low-price deal is now past, it's unlikely to do so in any case.
In January this year, the ASA ruled PC World has "misled" consumers by running an ad for product which it apparently had insufficient stock to meet demand. PC World had "not shown that it had made a reasonable estimate of demand based on previous similar promotions, or that sufficient stock of the product was available to meet that demand", the ASA ruled at the time.
An ASA spokeswoman told us the organisation has no hard and fast rules on deciding when an advertiser becomes classed as a 'repeat offender', but it's typically three distinct instances of the same complaint. In such circumstances, she said, the organisation would seek to work with the company concerned before imposing such sanctions as requiring all ads to be fully cleared before publication or broadcast, and ultimately rising to a potential prosecution under Trading Standards legislation. ®
Sponsored: Webcast: Ransomware has gone nuclear