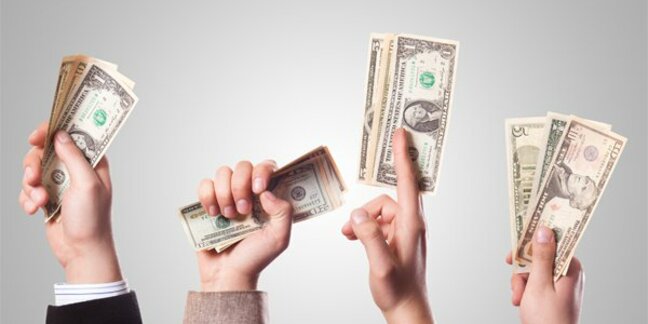 A US worker, dismissed over allegations that he spent his time at work listening to his iPod and making personal calls instead of building business, is being sued by his former employer for lost profits.
US Card Partner Services is seeking $90,000 in pay in addition to $210,000 in lost income from Drew Scopelliti, a former sales director at the card affinity firm prior to his dismissal last July.
According to the lawsuit, Scopelliti faked the qualifications on his CV in order to get hired, and then spent his time at work making personal calls and generally goofing about.
Paul Regan, associate professor at Widener University School of Law, told Delaware Online the lawsuit represents an aggressive - but plausible - application of contract law. He did warn, however, that irrespective of the validity of its claims, US Card Partner Services was likely to spend as much if not more on legal fees than it managed to claw back from Scopelliti.
Scopelliti, 44, was hired in December 2004 and put in charge of marketing affinity cards to schools. US Card Partner Services fired Scopelliti eight months later over allegations he failed to do his job properly prior to launching its aggressive lawsuit. There's no suggestion that any more serious wrongdoing was involved.
A lawyer acting on behalf of Scopelliti said his client intended to vigorously defend himself against his former employer's legal assault. ®
Sponsored: Ransomware has gone nuclear