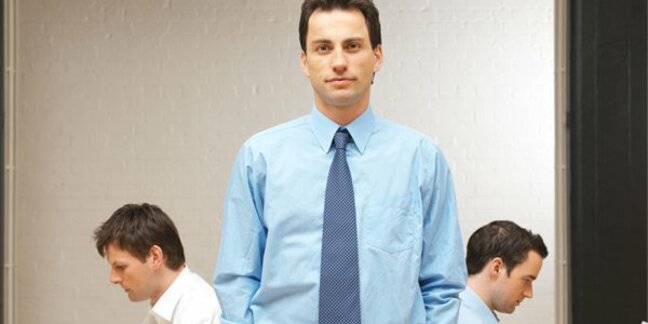 PC World has been ticked off for making misleading claims about laptops.
Last November the computer store ran an ad which showed a shop assistant putting a Toshiba Qosmio F20 136 laptop through its paces.
The PC World worker explained how the laptop had "Intel Centrino mobile technology...so you can connect to the internet wirelessly".
Snag is, two people complained that the ads were dodgy, because they failed to mention that to access the net you also needed additional gear, such as a wireless modem and router.
PC World argued that people only needed a wireless router if they weren't within range of a Wi-Fi hotspot.
But the Advertising Standards Authority (ASA) ruled that as people were just as likely to use their laptop at home, they would need to set up their own wireless connection.
Explaining its decision to slap PC World, the ASA said: "We considered the ad gave the impression that the £999 price quoted enabled users to access the internet wirelessly without the purchase of further equipment. As this would not necessarily be the case, we considered the ad misleading."
A second complaint about the availability of wireless internet connections was dismissed by the ASA. ®
Sponsored: Practical tips for Office 365 tenant-to-tenant migration