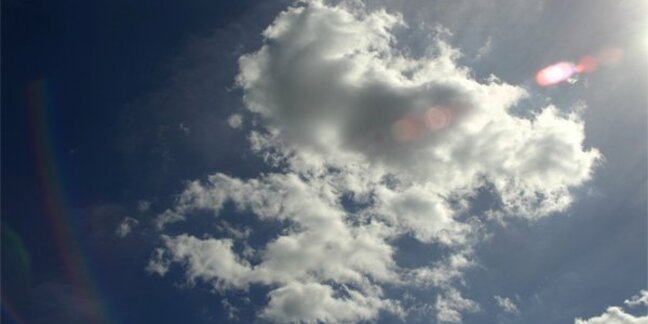 Earlier this month we reported on an audacious Microsoft anti-piracy initiative which consisted of sending customers a stone in a box.
Now that's an awful lot of people, so where exactly did MS dig up this mineralogical resource? A good question, and one being posed by Stones Reunited - an online resource hewn from raw html by the The Flintstones Appreciation Society.
The society's aim is simple: to reunite Microsoft with its rocks, presumably so it can replace the pebble beach it lifted to resource this anti-piracy drive before its absence is reported to the police.
In the words of Stones Reunited: "No stone should be left unreturned." Rock-solid community action. Get to it. ®
Sponsored: Webcast: Ransomware has gone nuclear