This article is more than 1 year old
Sony Ericsson W810i Walkman phone
The iconic music phone series' latest addition
They keypad is more akin to the W800i's than the K750i's pad, which in my view is a good thing. The buttons are fairly small but well spaced so they're still easy to use without the risk of pressing two buttons at once. A play/pause button is also located on the left-hand side - the as per the two previous models - which might seem odd, but it means you can pause your music without having to launch the Walkman application. Also on the left-hand side is the Memory Stick Pro slot, which is covered by a small, hard-to-open rubber flap.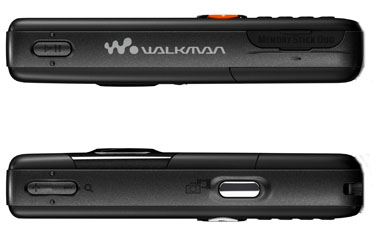 A power button and infrared window are located at the top of the phone. The right-hand side is home to the volume button which also doubles up as the digital zoom controls for the integrated camera. This is also where the camera shutter button is located. At the bottom of the W810i is the multi function port to which you attach the charger or any accessories like the bundled headphones or the USB cable.
The supplied headset has the mobile phone connector at end, a microphone at the other and about a meter of cable in between. The microphone part also sports a 3.5mm audio jack so you can use any type of headphones with your handset while retaining the ability to answer calls.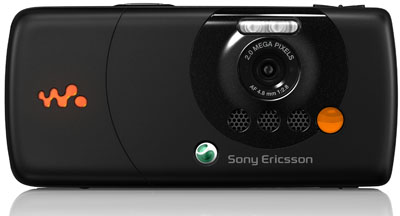 The supplied headphones sounded surprisingly good, much better than any other phone-bunded headsets I've listened to. They're of the new sound-blocking type with exchangeable rubber grommets to make them fit different sizes of ear canal. Just be aware that they block out a lot of external noise, so pay extra attention when you cross the road. You can also switch the phone on in music-only mode, which means that you can use it during flights - this also extends the battery life during music playback.