Mio today followed up last week's launch of its C210 budget-priced in-car sat nav system with a pair of more sophisticated models, the C510E and C710, both of which will ship with maps for 24 European countries.
The maps - which are the latest versions produced by TeleAtlas, Mio said - are pre-installed on the C710, but ship on a DVD with the C510E, which only has sufficient storage space to pre-load the maps for UK and Ireland. The C710 also incorporates a TMC reciever for live traffic hazard updates.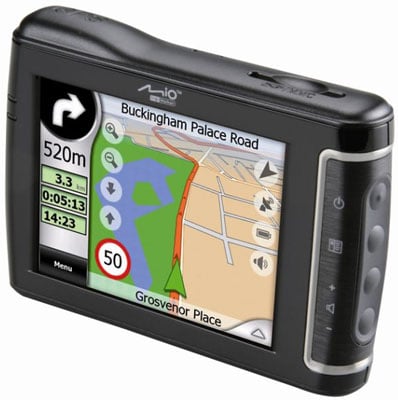 Both machines sport support for seven-digit postcodes, a speed camera database with a year's free updates, and a predictive points of interest search system. They ship with Mio's own MioMap 3 route-planning software. The devices incorporate SiRFstar III GPS chips and 65,536-colour, 3.5in LCD screens.
They've also got Bluetooth on board, allowing them to operate as hands-free systems for paired mobile phones. They can play MP3s, too, and show photos, all stored on SD Card. There's a Microsoft Outlook synchronisation facility too.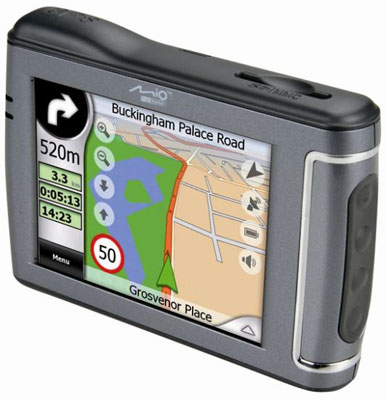 The C510E and C710 both weigh 170g and can be used in pedestrian mode. The built-in battery's good for four-and-a-half hours' navigation - after that, you're on your own...
Both devices come with a windscreen mount, car charger and a USB lead for downloading speed camera locations. The C510E will retail for £240 inc. VAT; the C710 for £360 inc. VAT.
Related reviews
Mio A701 GPS smart phone
Navicore Personal 2006/1 smart phone GPS
Sponsored: Webcast: Ransomware has gone nuclear