Google erases Malta
The lost city of Valletta
---
We have some bad news for those readers currently enjoying El Reg on the sunny island of Malta: you don't exist and we have the evidence to, er, prove it: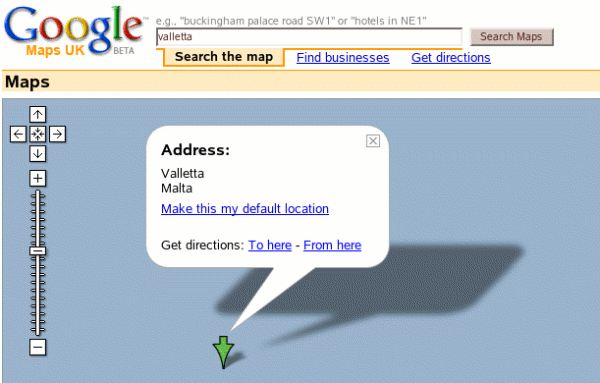 That's right, type "valletta malta" into Google Maps and you'll be directed to the exact location of that historic fortress city, ie, right in the middle of an empty expanse of Med.
It gets worse. Those Maltese who are now rushing down to Google Earth for some sign that they do actually exist will find that, although the service concedes the physical presence of the island, it has decided to offshore the historic fortress city of Valletta to a new subaquatic location about one third of a mile from the coast: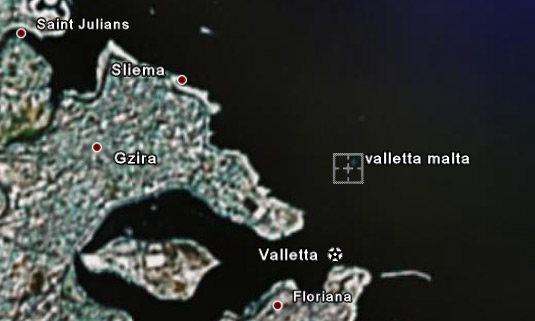 Look on the bright side, though: since you either don't exist or are currently drowned, you can reasonably argue with the boss that the rest of the afternoon spent in front of a bottle of excellent red wine is in order. Go to it. ®
Bootnote
Thanks to Gareth Adams for not spotting Malta.