Update Sony's Google TV-based set-top box will go on sale next month.
The NSZ-GS7 will be available to buy on 16 July. A version with a built-in Blu-ray player, the NSZ-GS9, will go on sale later in the year, Sony said, though it will arrive in the US first.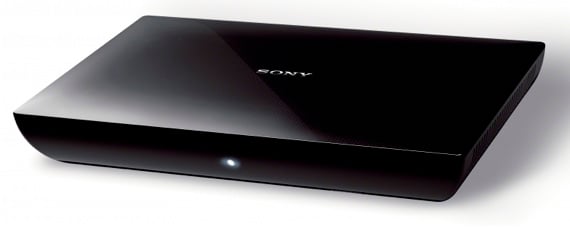 News of a European launch leaked in April in a report which claimed - and has now been confirmed by Sony - that the two boxes run the Android operating system.
As such, the box will be supported by Google Play, with the bundled set of apps - for the usual Google content services, YouTube and Picasa, and the social networks Facebook and Twitter - being added to over time with other TV-centric utilities, games and such.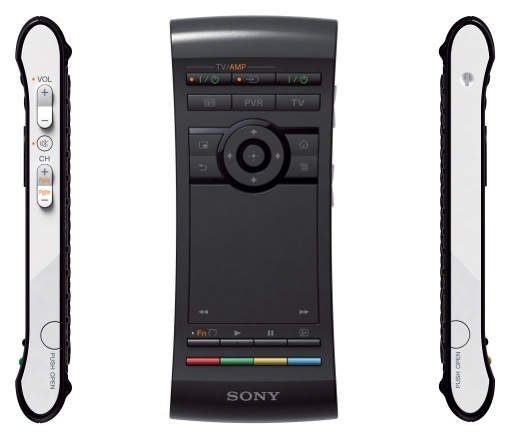 Sony hasn't yet said how much the GS7 will cost, though it will begin taking advance orders later today, and will announce pricing then. We've just heard back from Sony: the price is £199, though retailers will be free to charge what they like.
Hopefully, it will be priced to avoid becoming the flop that the first Google TV set-top box, Logitech's Revue, proved to be. Logitech wanted $300 (£193) for Revue and at that point had no access to apps.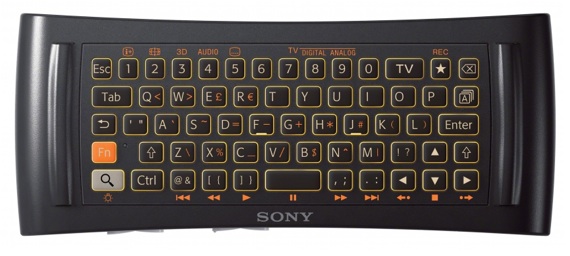 And Sony has a new, novel remote that sports a touchscreen on one sides and a Qwerty keyboard on the other. The box itself has HDMI for TV output, plus 2.4GHz 802.11n Wi-Fi and Ethernet for networking. There are two USB ports for hooking up external content storage.
The box will also tap into DLNA servers too, Sony said, but that will require a release TBC firmware update. ®

The GS9 has as built-in Blu-ray player
Similar topics