Here's another, courtesy of Simon Bache. We leave it to you to decide from whose perspective this may be: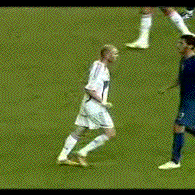 No doubt here, though. Cue the Japanese analysis: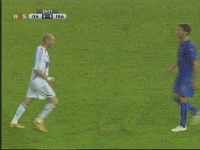 Or what about the Hannibal Lecter version, as spotted on YTMND?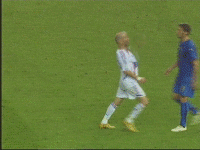 On the other hand...
...thanks to all those readers who wrote to suggest that Zidane was in fact saving Materazzi's life. Frederick Forsyth would certainly approve: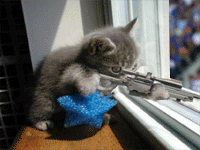 And finally...
Let's go out with a bang, once again from YTMND: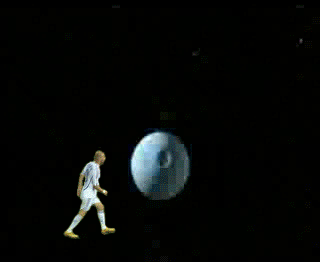 Bootnote
We gather that there's a lot more of this Zidane silliness down at SomethingAwful.com. Thanks to Mark Butler for the heads-up.