Sony preps 'PC-less' DVD burners
Straight from camcorder to disc
Sony today pledged to ship this autumn a pair of DVD writers that will burn content straight from camcorders, cutting computers out of the digital media loop. One of the two machines can also pull pictures off digital cameras.
The two DVDirect devices - the VRD-MC3 and VRD-VC30 - sport USB 2.0 and Firewire ports, along with analogue S-video and composite-video inputs, so they're not limited to camcorders as a video source. The VRD-MC3 also has slots capable of taking CompactFlash, xD, SD and Memory Stick - regular and Duo - memory cards.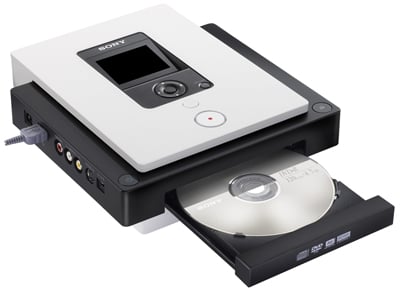 The higher-end model also supports PictBridge for direct-to-printer links, and has a 2.5in colour display - the video-only VRD-VC30 has a 2in monochrome screen.
Computers aren't out of the picture entirely - both units will operate as external DVD burners.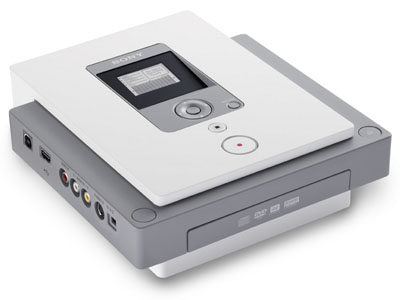 Sony didn't say which burnable-DVD formats the DVDirect machines support, but it did confirm they will write to dual-layer DVD+R discs. Both devices are due to ship in October. Sony did not disclosing pricing. ®