On news that Reuters has pulled all 920 of Lebanese freelancer Adnan Hajj's photos after two were found to have been doctored in Photoshop (see New Zealand Herald story), we received this email from scam-busting reader Mark:
These images have come into my possession from a "reputable news source".

My crack team of uber-geeks have managed to determine that they have been subtly altered to increase their impact upon viewers.

As such, we feel it our duty to expose this disgraceful sham, and make the world aware that this kind of thing is rampant in our once-respected news agencies.

Mark, Ipswich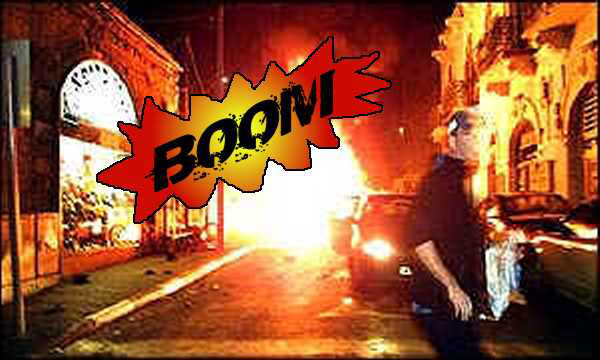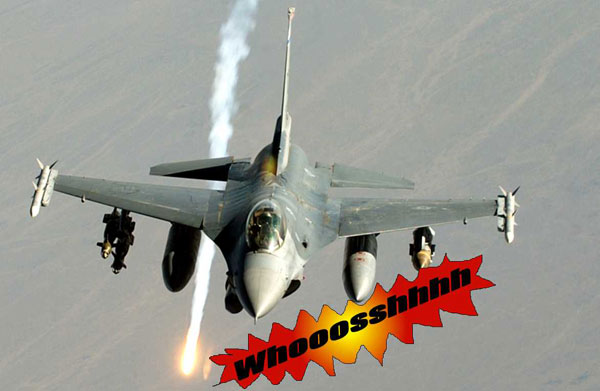 Shocking.
Regular readers will be aware that we at Vulture Central uphold the strictest editorial policies and would never condone altering images to increase impact, nor would we publish anything but the truth in its raw, unedited form. ®