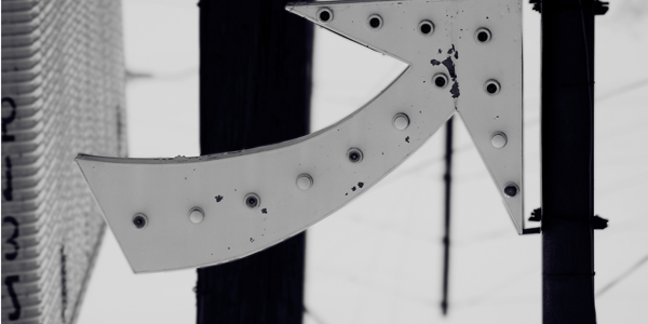 The Federation of Small Businesses (FSB) has warned its members about the threat of company identity fraud, following reports of bogus calls from people pretending to be Companies House officials.
Fraudsters have targeted small businesses to try to get hold of secure authentication codes for Companies House files, which could then be used to set up fake companies and to steal money, goods and services.
Companies House, which set up a secure online system for company filing following problems with identity fraud in the past, has posted a notice on its website confirming that they will never contact small businesses by telephone to ask for authentication codes.
FSB Home Affairs chairman David Croucher said: "Company identity fraud, though still mercifully rare, is on the increase and can go undetected for a long time. When it does happen it can be devastating for small firms and in the worst cases, businesses can go bust because of it."
He added: "We urge all small business owners to look after company details carefully and not to respond to unsolicited calls from people saying they are from Companies House and asking for private information. Small business owners that receive such calls should try to obtain a return contact number and contact Companies House immediately."
Copyright © 2006, OUT-LAW.com
OUT-LAW.COM is part of international law firm Pinsent Masons.
Sponsored: Practical tips for Office 365 tenant-to-tenant migration