Western Digital has released a new range of Passport Portable Drives, which it says have grown in storage capacity and shrunk in size.
The company makes the announcement on the fiftieth anniversary since IBM shipped its first hard disk - the refrigerator-sized IBM RAMAC 650 HDD.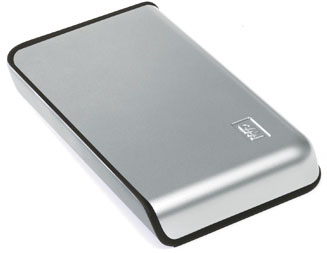 The WD drives are now shipping in 60, 80, 120 and 160GB formats, which weigh less than five ounces.
The drives are encrypted and come packaged with synchronisation and search software.
Western Digital also announced it is in production of 160GB Scorpio 2.5-inch hard drives.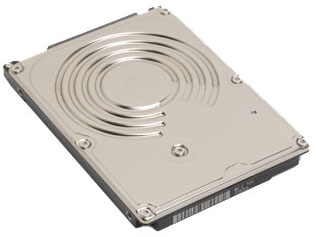 The drives use perpendicular magnetic recording technology (PMR) to achieve the high capacity.
With PMR technology, the magnetisation of each data bit is aligned vertically to the spinning disk, rather than longitudinally as has been the case in hard drive technology for decades. This enables more data on a given disk than is possible with conventional longitudinal recording, and provides a platform for future expansion of hard drive densities.
The company entered the mobile hard drive market in October 2004.
WD Scorpio 160 GB drives are available at $180. ®