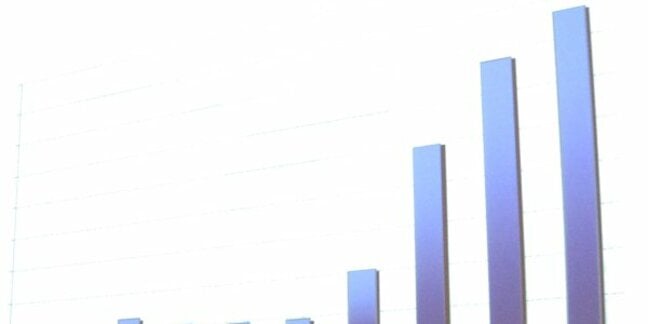 Microsoft says it is to acquire software developer DesktopStandard for an undisclosed sum.
DesktopStandard develops tools for Microsoft's Group Policy technology, part of the Active Directory in Windows Server that aids centralised management of computers and users.
Under the terms of the deal, DesktopStandard will operate as a subsidiary of the software behemoth until the technology is transferred to Redmond.
Microsoft plans to integrate much of the software into its Group Policy toolset, including GPOVault, ProfileMaker, Dragnet, PolicyMaker Standard Edition, Registry Extension, Share Manager, and Software Update.
DesktopStandard's PolicyMaker Application Security business was not included in the deal, and will continue to be available through BeyondTrust, a former subsidiary of DesktopStandard. ®
Sponsored: Webcast: Simplify data protection on AWS