This article is more than 1 year old
Brits buzz off with OhMiBod iPod-driven vibrator
She-bop
NSFW It's 8in long, powered by a pair of AA batteries and gives off a distinct buzzing sound. No, it's not the latest Microsoft Zune knock-off coming out of China, but US adult toy maker OhMiBod's debut product, the OMB411 iPod-driven vibrator, which has just begun shipping in the UK.
With a claimed insertible length of 5.5in - I can see the TOY boy's face fall - this is one way to really "rock your body", as OhMiBod lubriciously puts it, which add: "The combination of listening and feeling your music quickly transports you to a place where music, mind and body come together to create an unbeatable sexual experience."

Well tickle me pink...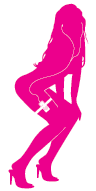 You don't see U2 or Dylan like this...
The smooth tool comes with its own drawstring bag and an earphone adaptor to allow you to listen in while you self-love. Fancy something more, shall we say, veined than the OMB411's shiny white surface? Then UK supplier Bedroom Pleasures has a suitably priapic plastic sleeve to slide it into.
It's even offering a garter which looks not unlike Apple's own iPod Nano gym-friendly armband. Well, it's a kind of workout, I suppose...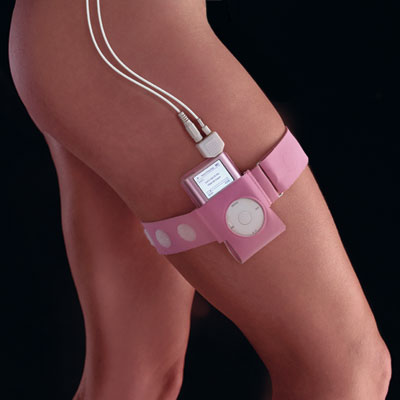 The OhMiBod OMB411 is available now from Bedroom Pleasures' website for £45. ®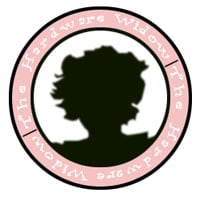 The Hardware Widow is hitched to a geek who thinks he knows more about technology than she does
The Hardware Widow on...
Apple's 2G iPod Nano
Sony Vaio laptops
BenQ's 'mauve sensation' phone
BenQ's butterfly phone
iPod undies