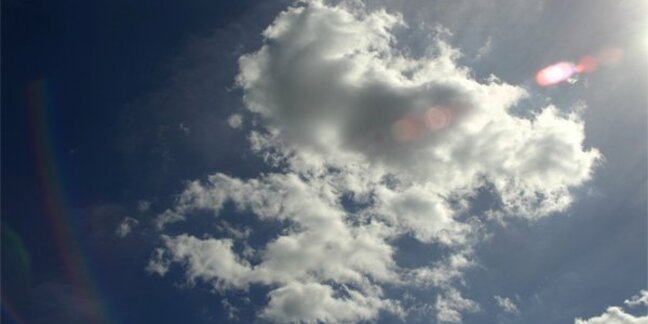 UK police are attempting to reach thousands of Brits who have become victims of malware-powered ID theft scam.
A computer seized in the US contained personal data - including names, addresses, credit card information and transaction records - from around 2,300 UK punters. The data was swiped using key-logging Trojan software, according to the Metropolitan Police Computer Crime Unit, which is investigating the case. Police are not explaining how the US computer came to be seized in the interests of protecting what's described as an ongoing investigation.
It's unclear how much, if indeed any, money has been stolen from online accounts as a result of the scam nor how many people from countries outside the UK are at potential risk of fraud. "It is too early to establish at this early stage how the computers have been infected. However, there are thousands of computer users worldwide who have had their computers compromised and data stolen," a Computer Crime Unit detective said in a statement.
Ironically, Met Police attempts to notify potential victims by email are often being ignored, ZDNet reports. "We're appealing for anyone who's had an email from the Met officers who work in the Computer Crime Unit to get in touch. There's a security measure that people have to go through when they ring, but people are ignoring the emails because they think they're a hoax," a Metropolitan Police rep said. ®
Sponsored: How to simplify data protection on Amazon Web Services