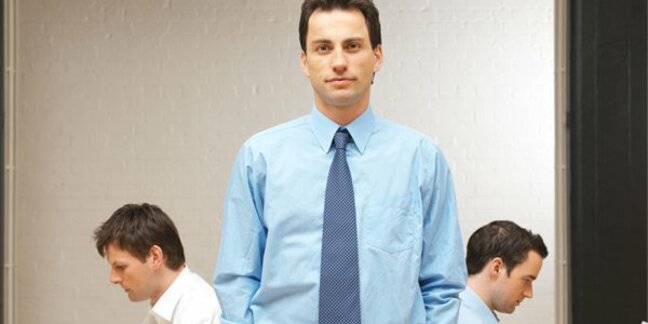 Rick Devenuti, chief of Microsoft's fledgling managed services operation is the latest high-ranking manager to leave the company.
Devenuti, senior vieep of services and IT, leaves at the end of year after 19 years at the company. He will spend more time with his family and "consider his next challenge," Microsoft said. A successor will be announced during the next month.
Devenuti served for four years as Microsoft's chief information officer, during which time he established a set of metrics to measure the value of IT at Microsoft.
However, it was as vice president of services and IT that he made the spotlight and stirred controversy as it emerged Microsoft's IT department was dabbling in managed services. Last year Microsoft said it was working with Energizer Holdings - famous for the Energizer batteries - to manage its desktop, and Exchange and SharePoint environments.
The idea that Microsoft might soon start competing with companies already providing managed services was greeted with some dismay by partners.
Devenuti joins a growing list of executives headed for the exit door at Redmond. Among them are 16-year Microsoft veteran and Windows chief Jim Allchin, due to leave in 2007 once Windows Vista finally ships; and Brian Valentine, vice president for Microsoft's core operating system division. He has already left for Amazon having been reshuffled out of his post after 19 years with Microsoft.®
Sponsored: How to simplify data protection on Amazon Web Services