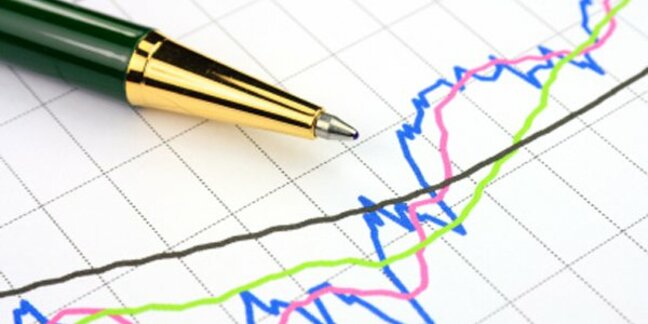 McAfee, the US security software firm, has stumped up $20m cash for Onigma, a developer of data theft monitoring software.
This will form the basis of McAfee Data Loss Prevention, a new host-based service helping enterprises to spy on staff and contractors in case they leak company info or indulge in some intellectual property theft jiggery-pokery.
Also the service will help customers meet regulatory requirements for compliance and data protection, Onigma says. This help with the federal form-filling does not appear to extend to stock option declarations.
You want more on McAfee's new service? For canned quotes, turn this way. ®
Sponsored: Webcast: Simplify data protection on AWS