Retailer puffs Burning Love fluffy iPod pouch
Tickled pink
---
As if Apple's iPod Socks didn't provide sufficient snigger material, along comes new UK online retailer MP3 Additions with line in digital music player pockets it calls the "Burning Love Pouch". It claims they're the "most original and funky iPod holders on the market today".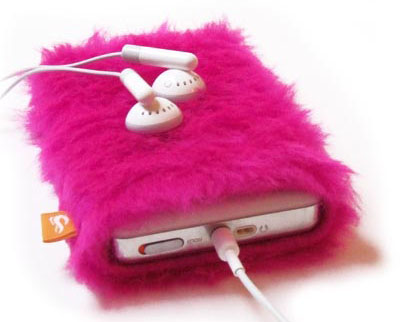 Well, one pouch, the "cotton candy", is pink and fluffy, and wouldn't look out of place on Dita Von Teese's dressing table. Neither for that matter would would the mock tiger-, jaguar- or zebra-skin pouches, Burning Love has on offer.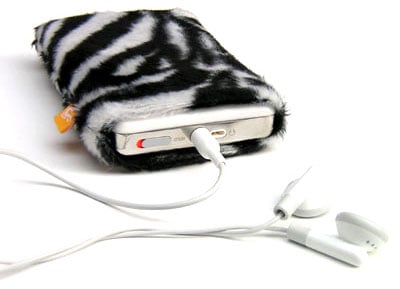 Another pouch, the "fuzzy furball", is brown, hairy and positively merkin-like. Watch where you tuck it when you're relaxing on the beach - people could get entirely the wrong idea about your beauty routine...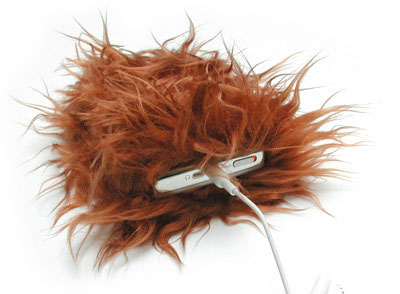 MP3 Additions said: "We were simply amazed when we got our hands on these."
According to MP3 Additions, either Burning Love Pouch costs £13 and is available in sizes fit for a range of iPod models. Visit the website. ®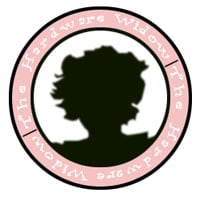 The Hardware Widow is partnered with a geek who thinks he knows more about technology than she does
The Hardware Widow on...
The OhMiBod iPod vibrator
Apple's 2G iPod Nano
Sony Vaio laptops
BenQ's 'mauve sensation' phone
BenQ's butterfly phone
iPod undies