NEC's LCD Technologies division will next year begin mass-producing its latest low-temperature poly-silicon TFT displays for PDAs and other handheld gadgets, the company said today. The devices' unique selling point: the circuitry is embossed on the glass.
The company showed off four displays: two 3.5in parts and a pair of 2.7in panels, all of them with a native resolution of 640 x 480. An integrated interpolation circuit allows them to display up to 16.7m colours.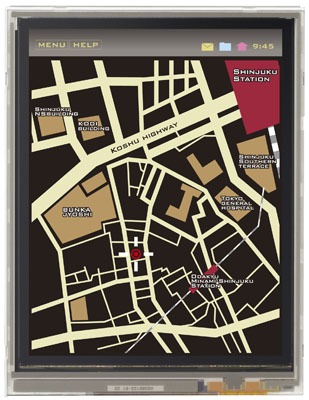 For each size, it will offer one transmissive display and one transflective - the former relies entirely on the backlight for illumination, while the latter uses both a backlight and light shining on the panel then reflected back through it.
NEC said the 3.5in panels have a pixel density of 229ppi, while the smaller panels run to 302ppi. The transmissive displays have a contrast ratio of 400:1 and a colour gamut of 70 per cent. The transflective panels deliver a luminance of 200cdpm² (3.5in) and 180cdpm² (2.7in).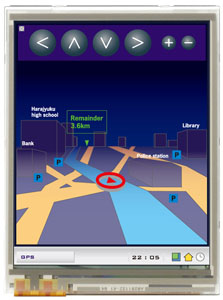 The panels are due to go into mass-production in February 2007, NEC said. ®