Vertu talks up mobile telephone for toffs
If you have to ask how much it is, you're too common to own one
Posh people's phone maker Vertu has announced its latest handset, Constellation, details of which emerged back in August through an unofficial posting on the web. Apparently bothered by the leak, Vertu has post-dated its announcement back to May 2006 to ensure it was first with the news.
The release certainly wasn't there when we looked in August. Or maybe time travel's one of the Constellation's benefits. Others include a range of coloured 140-163g leather covers embossed directly onto the handset's line of stainless steel and 18 carat yellow gold bodies.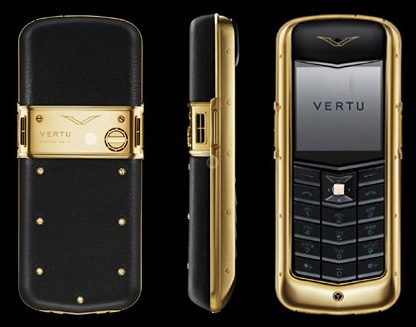 The candybar handset provides quad-band GSM connectivity - presumably the filthy rich don't care for anything as common as 3G or HSDPA - and sports a 262,144-colour display placed behind sapphire crystal.
Bluetooth 2.0 is ready for headset connections and laptop synchronisation, and the candybar phone has all the messaging, email and media playback features the highly affluent could ask for. Or get their people to ask for. The handset can even present its user interface in a range of oligarch-friendly languages.
For that personal touch, each Constellation is "hand crafted at Vertu's workshop in the UK by a highly skilled team of craftspeople", the company puffs. For example, it says, these artisans "work on inserting the tiny screws used in the product by hand - up to 45 screws in the gold version - and selecting and matching the leather used on the rear of the phone".
Not for them toil in the factory floor but the bucolic ease of a country workshop, the trill of birdsong, the rustle of a light air in the foliage, the buzz of electromagnetic radiation pulsing from a nearby cellular base-station...
Don't imagine that the Constellation is any way low tech. Au contraire, your highness. Its construction "uses ceramic, a material famed for its smoothness and scratch resistance, to make the key pad. This is the same type of material that is used on the outside of the space shuttle".
Let's just hope it doesn't fall off during take-off...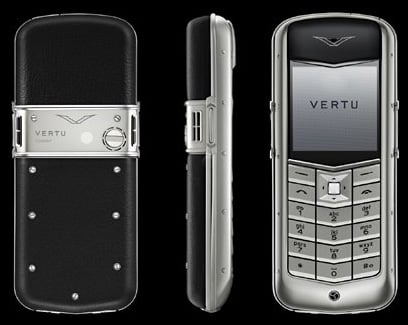 We could tell you how much the Constellation costs, but if you have to ask... ®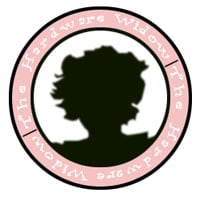 The Hardware Widow spends her evenings with a geek who thinks he knows more about technology than she does...
The Hardware Widow on...
The Burning Love fluffy iPod pouch
The OhMiBod iPod vibrator
Apple's 2G iPod Nano
Sony Vaio laptops
BenQ's 'mauve sensation' phone
BenQ's butterfly phone
iPod undies