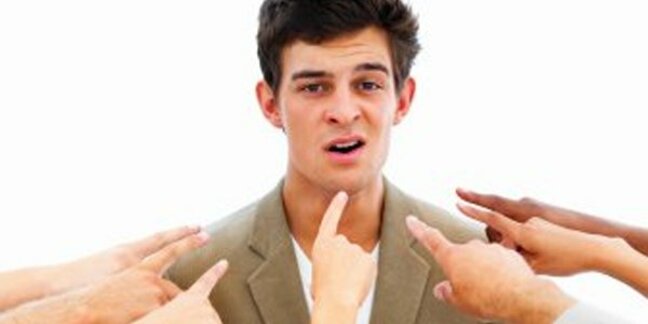 Updated Firefox 2.0 was due to be released on Tuesday but the final version of the source browser was available from Mozilla FTP site early on Monday. Demand was such that the ftp.mozilla.org site appears to have buckled under the strain. However the software remains available from mirror sites such as one run by Oregon State University here.
Availability of the next edition of the open source browser follows the (also) delayed release of Internet Explorer 7, Microsoft's market leading proprietary alternative, last week.
Firefox 2.0 boasts a raft of new features including an integrated in-line spell checker, as well as an anti-phishing tool, tightly-integrated search, and improvements in tabbed browsing. Mozilla published the "almost ready" Release Candidate 3 version of the browser last Tuesday (17 October).
The software comes in 39 languages for systems running Windows, Mac and Linux computers from will be officially released through getfirefox.com from Tuesday (24 October). ®
Sponsored: How to simplify data protection on Amazon Web Services