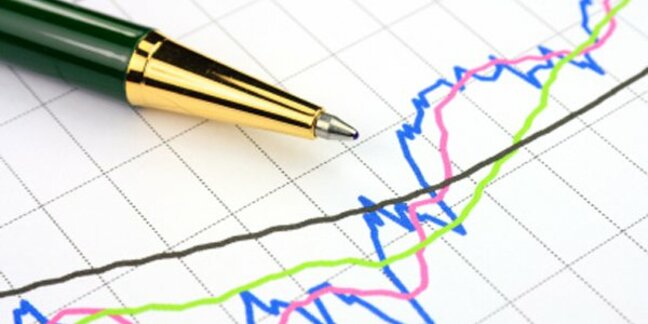 US-based identity thieves are using the details of children to conduct fraudulent trades, according to New York Senator Hillary Rodham Clinton who reckons up to 400,000 kids may become victims of identity theft, AP reports.
Clinton is proposing legislation to fine credit card firms and banks who issue loans without checking the age of beneficiaries. It beggars belief that financial institutions aren't doing this already. The Democrat's proposed legislation is part of her campaign platform ahead of the upcoming US mid-term elections.
The Senator cited an anecdote about one fraudster who used the details of a seven-year-old to purchase a $40,000 houseboat to support her contention that identity thieves purloining the details of children constitute the fastest growing segment of the crime, which is prevalent on both sides of the Atlantic.
In related news, UK banks have been criticised for carelessly discarding customers' bank statements in garbage bags in what the information commissioner described as an "unacceptable" breach of data protection rules, AFP reports.
Reports of insecure disposal practice at branches of HSBC, Halifax, NatWest, Royal Bank of Scotland, and the Post Office have prompted the UK's data protection watchdog, Richard Thomas, to launch an investigation that began in Southampton but has now been extended across the UK.
"A number of banks have been very careless with people's personal information," he told The Times, adding he's personally seen bags full of unshreaded bank statements.
"The bank's the first to say, 'Be careful with your personal information, shred everything, burn everything. Don't leave any fingerprints around because identity theft is a growing problem'. But if the banks themselves are being careless with the information, that seems to me to be wholly unacceptable."
According to fraud prevention service CIPAS, 16,077 Brits were victims of identity theft during the first quarter of 2006, 17 per cent higher than incidents of the crime recorded in the last quarter of 2005. The crime is reckoned to cost banks £1.7bn ($3.25bn) a year.
Thomas has the power to levy unlimited fines on banks guilty of carelessly throwing away customers' financial records, but he'd rather they put their own house in order.
A spokesman for Thomas's office said a number of allegations of customer data being disposed of in an inappropriate way had come to Thomas's attention in recent weeks.
Ian Mullen, chief executive of the British Bankers' Association, told BBC Radio that instances of financial documents being found in dustbins were isolated. ®
Sponsored: How to simplify data protection on Amazon Web Services