'Party in your pants' iBuzz back... for two
Audio stimulation
The iBuzz, one of the first iPod-driven vibrators, is back, reinvented not only as a more compact, more stylish device but also with the ability to power a pair of his'n'her - or just her - vibrating bullets simultaneously. And now you can colour-coordinate it with your music player too.
The iBuzz Two will shake to the rhythm in the usual way, but a new feature is what manufacturer Love Labs calls "music-activated vibrations" - four "pulsing patterns" triggered by your tunes. You can fine-tune the device by selecting one of 11 vibration speeds.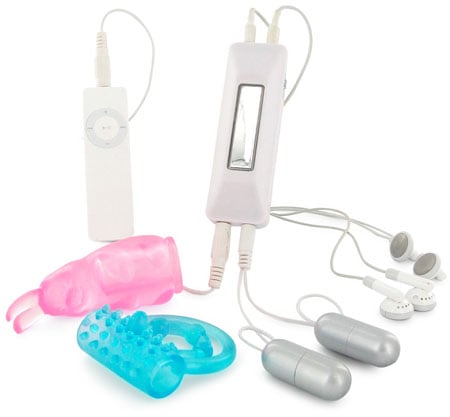 The gadget comes with two bullets and a pair of rubber covers: a ring for him and a rabbit for her. It also sports two earphone sockets of its own allowing you and a chum to carry on listening while you... well, you know.
The whole thing runs off two AAA batteries, and is available from LoveHoney for £35. ®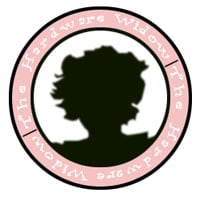 The Hardware Widow is hitched to a geek who thinks he knows more about technology than she does...
The Hardware Widow on...
Asus' leather-clad laptop
The cellphone garter
Samsung's Blush mobile
The Vertu Constellation luxury phone
The OhMiBod iPod vibrator
Sony Vaio laptops
BenQ's 'mauve sensation' phone