Apple a-quiver over iPod vibrator copyright clash
Buzz off, says sex toy supplier
---
Apple has set the lawyers on the makers of the iBuzz iPod-driven vibrator. The company claims the UK website established to promote the stimulatory accessory violates its copyright.
Specifically, what LoveLabs describes as an "animation showing silhouettes of girls diddling themselves silly" is, in the words of Apple legal enforcer Field Fisher Waterhouse LLP "may have been copied or substantially copied from those in which our client own the copyright, without our client's consent..."
How many "diddling" images, we wonder, does Apple own?
Except, according to LoveLabs, it doesn't. The firm has even added a little sequence of images on its website presenting how its silhouettes were created. Being a family show, we can't reproduce the shots here, but you can get an eyeful at ibuzz.co.uk.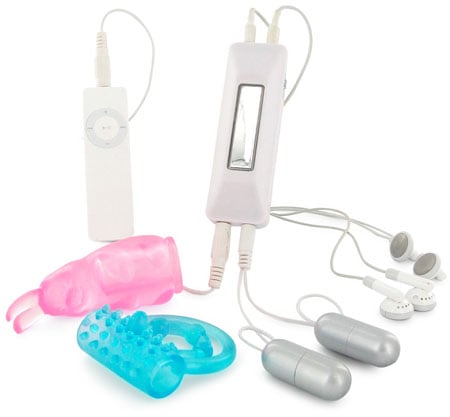 That said, Apple's silhouette imagery is well established as the way it markets the iPod, and while the company might have a tough time showing copyright infringement, it might be more successful by claiming LoveHoney is passing off its product as one of Apple's own.
But it shouldn't come to that. LoveLabs revealed it's in the process redesigning its website in any case, and the new look will feature a "spangly new animation for iBuzz Two that we're going to use instead".
Interestingly, Apple has targeted other producers of iPod-related sex toys. The Mac maker last month formally objected to a Japanese inventor's attempt to trademark the name of his masturbatory aid, gPod. That, Apple alleged, is too close to iPod. ®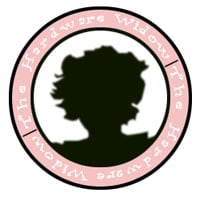 The Hardware Widow is spliced to a geek who thinks he knows more about technology than she does...
The Hardware Widow on...
The iBuzz Two
The OhMiBod iPod vibrator
The cellphone garter
Asus' leather-clad laptop
Samsung's Blush mobile
The Vertu Constellation luxury phone
Sony Vaio laptops
BenQ's 'mauve sensation' phone