Sony Vaio laptop to star in blue move
Spring collection unveiled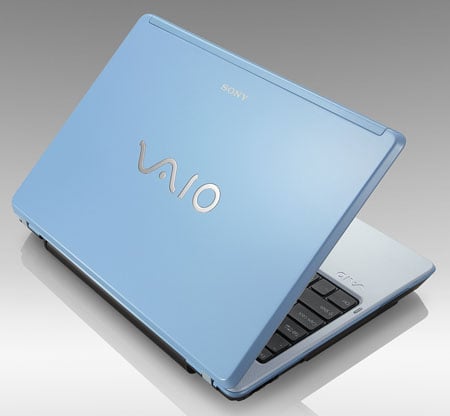 Hardware Widow Sony has taken the wraps off its spring laptop collection, darlings, touting not only the notebooks stylish looks but also the fact they'll all come bundled with Windows Vista. Desktop Vaios will ship with Microsoft's flash new operating system too, it said.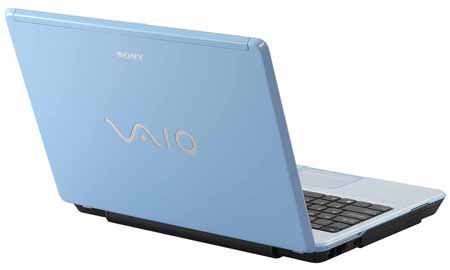 In the case of the female-friendly C2 series, buyers will get the Home Premium version of the OS. Sony launched the C2 series back in September 2006, but it's adding a new colour to the line up this spring: "rediscovery blue", if you please.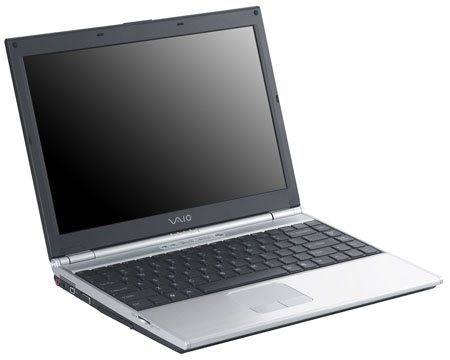 Next up, the Vaio SZ4, wonderfully slim and pre-installed with Vista Business edition - but not, it seems, the Premium form. The SZ4 weighs a mere 1.7kg and contains two GPUs, one for best, one for casual - and boosting the battery life.
Last year's launch of the MacBook-like Vaio N10 will be followed this spring with the N20. It'll be offered with a range of Core Duo and Core 2 Duo processors, and will have sufficient graphics horsepower for the Vista Premium era.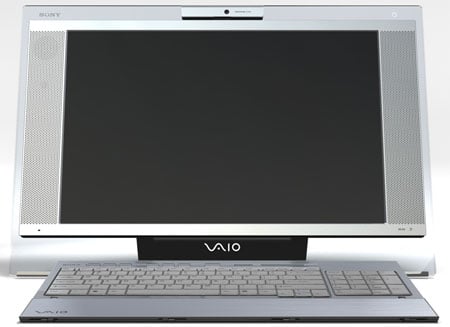 On the desktop, Sony said it will launch a new incarnation of its LA1 19in all-in-one machine, this time with 2GB of memory and a new model number, the LA2. ®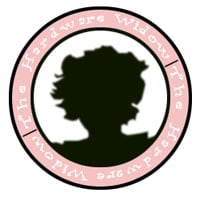 The Hardware Widow is hitched to a geek who thinks he knows more about technology than she does...
The Hardware Widow on...
Apple vs iBuzz
The OhMiBod iPod vibrator
The cellphone garter
Asus' leather-clad laptop
Samsung's Blush mobile
The Vertu Constellation luxury phone
Sony Vaio laptops
BenQ's 'mauve sensation' phone