3GSM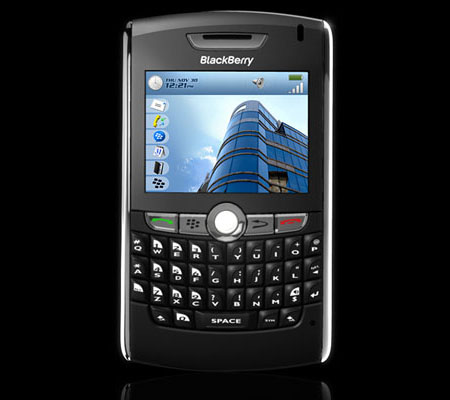 Research in Motion has unveiled the eagerly anticipated BlackBerry 8800 - the first of the company's full QWERTY keyboard devices to sport a trackball-centric design based on its Pearl handset. Among the new features: integrated GPS and MicroSD memory expansion.
RIM BlackBerry 8800 Key Features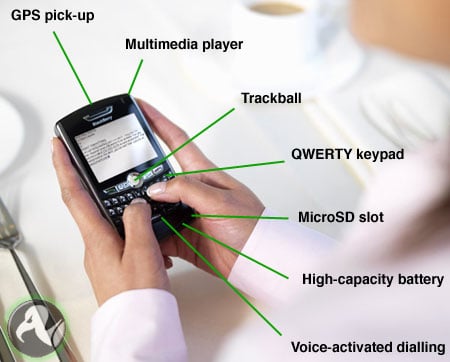 As expected, the 8800 is a quad-band GSM/GPRS/EDGE device with Bluetooth 2.0. Its display is a 320 x 240 job offering what RIM claimed was "vibrant colour" - handy for displaying journeys calculated by the vbundled BlackBerry Maps application. Maps ties in with other BlackBerry apps, the company said, allowing a contact's address, say, to be used as the destination for route-planning.
The handset will operate as a speakerphone and has built-in noise-cancellation technology. It'll also do voice-activated dialling.
The screen is handy for showing off videos stored on MicroSD card - the 8800's media player app supports MPEG 4 and H.263 video files, along with AAC and MP3 audio tracks. MicroSD is essential - the 8800 has just 64MB of Flas memory on board.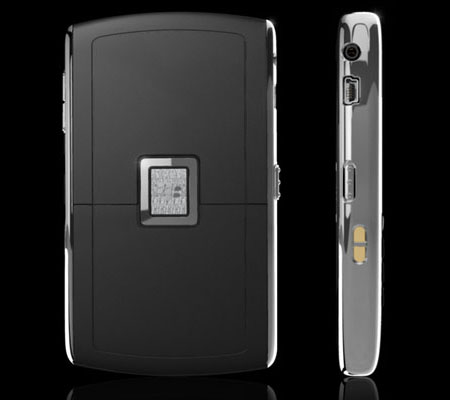 RIM claimed the handset's new, "high-capacity" battery yields up to five hours' talk time and up to 22 days' stand-by operation. The 8800 is the thinnest BlackBerry yet, at just 1.4cm deep, RIM revealed.
RIM said the 8800 will go on sale this month - expect carrier deals to be announced shortly.
Similar topics