Hardware Widow @ 3GSM Samsung may have used this week's 3GSM show in Barcelona to re-announce a heap of handsets it launched around the world during the latter half of 2006, but it also showed off its Ultra Edition II line: two skinny sliders, an equally narrow-hipped clamshell and the thinnest phone in the world, Samsung claimed.
The sliders are the U600 and U700, also known as the Ultra Edition II 10.9 and 12.1, names based on their thickness. Samsung said they'll ship in a choice of colours, including "sapphire blue, garnet red, platinum metal and copper gold" - enough to make the U600 "exude elegance and modern style". The U700, on the other hand - or should that be in the other hand? - "includes a unique and stylish interface for the ultimate sophistication and usability".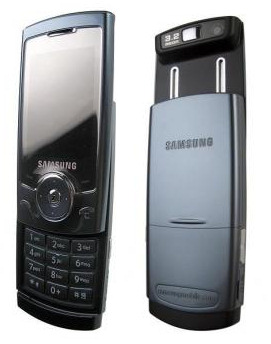 Speeds and feeds buffs need to know the U600 is a quad-band EDGE phone with a 2.2in, 240 x 320, 262,144-colour display, 3.2-megapixel camera, 60MB of memory and Micro SD expansion. The U700 is a 3G handset with 3.6Mbps HSDPA, an autofocus three-megapixel camera and 20MB of memory. It has the same screen as the U600. Both have Bluetooth 2.0 and USB 2.0 on board.
Samsung's clamshell Ultra Edition offering is the U300 - the UE II 9.6 - again equipped with that 2.2in, 240 x 320, 262,144-colour display, three-megapixel camera and Bluetooth 2.0, but can only manage tri-band EDGE connectivity. That said, it does have 70MB of memory.
As does the supremely slim Ultra Edition 5.9 - aka the U100 - which is, as near as makes no odds, as thin as an iPod Nano, or one of Samsung's own K3 music players. Its other specs match those of the U300, though its display is just 1.93in in the diagonal and has a 176 x 220 resolution.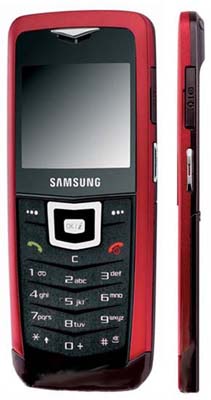 You can tell Samsung's pleased with itself, mentioning not only that the U100 is "the slimmest phone in the world", but also letting slipt that it's "officially heralded as the world's slimmest handset". Officially heralded by whom, it didn't say...
Oh, and it's "thin enough to disappear if turned on its side", so watch where you put it down, OK?
All four handsets will ship in Europe this quarter.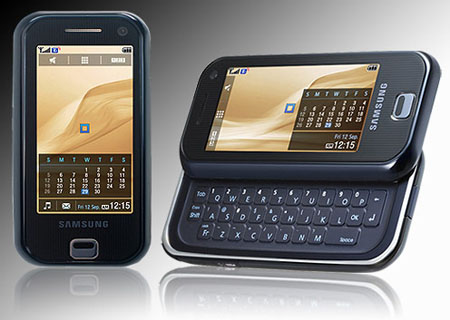 And as for all the other handsets Samsung shouted about today, such as the Symbian-based i520, the RIM-lawsuit inspiring i600, the iPhone-alike F700 (above) and other F-series phones, you can read all about those in past stories here, here, here and here.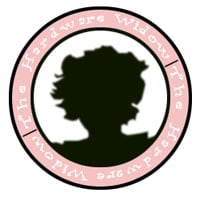 The Hardware Widow is hitched to a geek who thinks he knows more about technology than she does...
The Hardware Widow on...
Asus debuts lacquer'n'leather luxury laptop
Sony's blue Vaio
The OhMiBod iPod vibrator
Samsung's Blush mobile
The Vertu Constellation luxury phone
BenQ's 'mauve sensation' phone
Similar topics