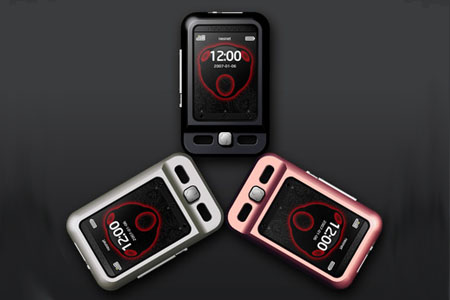 Swedish phone maker Neonode launched its latest handset this week, touting its baby's compact 7.7 x 4.7 x 1.5cm size and 70g weight.
Dubbed the N2, the phone's a quad-band GSM/GPRS device based around a 2in, 176 x 200, 65,536-colour display. It has a two-megapixel camera and Bluetooth. Neonode claims a four-hour talk time.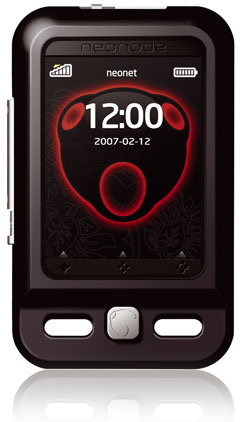 What the N2 most clearly lacks is a keypad, ditched iPhone-fashion in favour of a touch-sensitive screen and a gesture-based control system Neonode calls Neno. The N2 is controlled by tapping icons and sliding your thumb across the screen - up and down to open and close menus; left and right to scroll in the relevant direction or to trigger 'yes' and 'no' choices.
The N2 has an music player app, but to avoid setting up one of those online stores and worrying about pesky DRM technology, Neonode said it plans to ship the phone with an app that will grab and store internet radio recordings on the handset.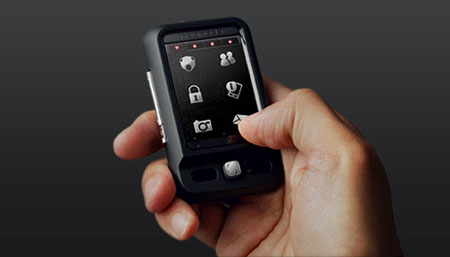 At this stage it's unclear when the N2 will ship. Neonode's first phone, the N1, was offered back in late 2004 in only limited quantities having been launched almost two years previously, in December 2002. Neonode was founded in 2001 and earlier this year announced a plan to merge with US storage-area-network and embedded networking specialist SBE.
Similar topics